The Vanished Queen
FROM GALLERY / SAGA PRESS
A stunning blend of vivid fantasy and political drama, The Vanished Queen is the timely story of a young resistance fighter working to overthrow a totalitarian ruler's regime of terror and lies.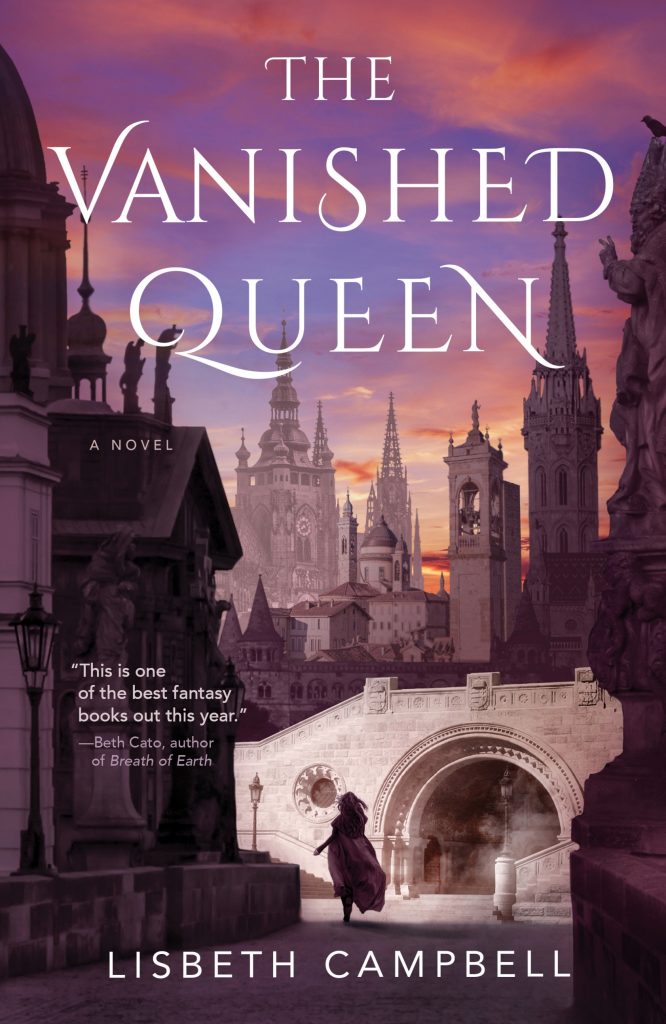 Where to buy: Please support an independent book store if you can. Below are a few other places to find the book.
Bookshop.org
Indie Bound
Barnes & Noble

Amazon

BAM

Kobo

Target
AUDIO: Audible, Google Play, Apple Books, or Libro.fm
Long ago, Queen Mirantha vanished. King Karolje claimed she was assassinated by a neighboring ruler, but her people knew the truth: the king Disappeared her himself.
Now, the queen's disappearance is hardly a memory—merely one among many horrors the king's reign has wrought. But when Anza—a young student whose father is unjustly executed on King Karolje's orders—finds the vanished queen's diary, it changes her. Determined that her father's death should not be in vain and impassioned by the queen's powerful words, Anza joins a resistance group to overthrow the king.
Price Esvar is desperate for the end of his tyrannical father's rule and is ready to seat his brother Tevin on the throne. Tired of the decades-long game of cat and mouse Karolje has played with the two brothers—dangling allegiances and power only to yank them away—Esvar hopes to force his father's hand. After a chance encounter with Anza, the prince considers collaborating with the resistance in the ultimate act of treason. Little does he know, the resistance has its own plans for Karolje and his sons.
Set in a world where resistance is as dangerous as it is important, The Vanished Queen is a tale of the courage and sacrifice it requires to take on a tyrant.