I wasn't going to do one of these, since the only eligible thing I have is THE VANISHED QUEEN, but people seem to want them, so here it is. You can check out the rest of the site for more info and buy links.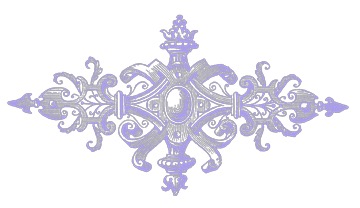 Novel: THE VANISHED QUEEN, August 2020
Editor: Navah Wolfe, Saga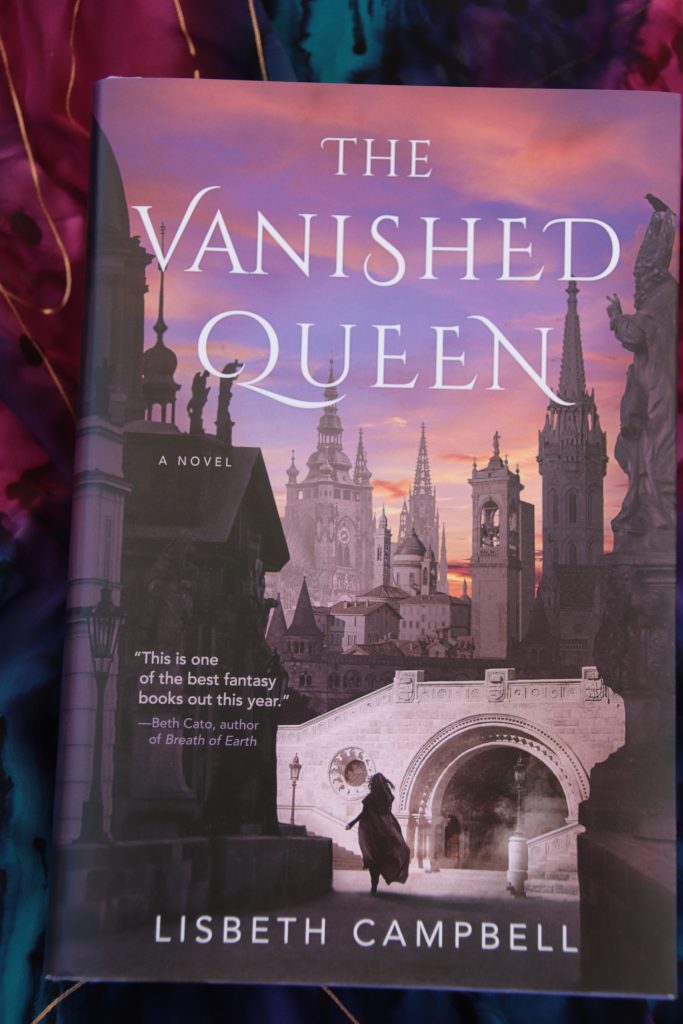 What's in it: A bi protag, a middle-aged woman revolutionary, a traitor prince, swordfights, hellhounds, harpies, and ethical quandaries. Politics galore. Fetid tenements, grands salons, and coffee shops. Revenge, justice, and a dash of romance.
My favorite reader review, from GR reader Trey: "It's maybe the most 2020 novel that ever 2020-ed, full of seemingly hopeless struggles, debates over the efficacy of various means of resistance, and an authoritarian ruler who is one of the most unapologetically hate-able characters I've encountered this year. But there's also secrets, romance, torrid affairs, LGBTQ representation, action, and a few really compelling character arcs."
Below are blurbs from other writers. (Go check out their books too!)
"The queen has vanished, but her vibrant, rebellious spirit lives on in Campbell's fantasy novel packed with moral conundrums and twisted court politics. I fell hard for Anza and Esvar, and became so genuinely worried for them I could not put the book down. I firmly believe this is one of the best fantasy books out this year." — Beth Cato
"A fiercely intelligent political drama … head and shoulders above other fantasy novels [in its] intricate, pitch-perfect depiction of characters struggling to hold on to their humanity in a world that polarizes and debases even those with the best motives." — Deborah J. Ross
"The Vanished Queen is a gripping read full of politics and passion. Lisbeth Campbell shows us a richly detailed world and then shows us how that world changes: with courage, hope and truth. This is the novel the world needs now." — Kate Heartfield
"The Vanished Queen is a big, dark, intricate novel, employing a sophisticated political construct built on a cast of irresistible characters. It's both full of surprises and eerily timely. A deeply satisfying read." — Louisa Morgan
"Intricately-woven . . . Campbell explores the toll of tyranny and the demands of defiance. It is a harrowing, heartening, necessary read." — Tracy Townsend
"Campbell's The Vanished Queen, the story of a secret resistance group fighting against a vicious tyrant, is filled with well-written, engaging characters, narrow escapes, loyalty, friendship, and a hunger for justice. Thoroughly entertaining, it also has great applicability to our times." — K.V. Johansen
"Duty or Honor? Justice or Vengeance? Lisbeth Campbell's The Vanished Queen walks the tightrope between challenging questions with grace and panache. Finding hope and clinging to compassion while resisting a ruthless tyrant is both wrenchingly relevant and eerily timeless." —Bryan Camp
"Taking the threads of familiar tropes and weaving them into a new pattern, The Vanished Queen is that rare creature, a comfort read that also manages to surprise. I look forward to more from Lisbeth Campbell." —Laura Anne Gilman
"I adored this book. A slow, atmospheric build to a heart pounding finish … Tense and intimate, The Vanished Queen squeezes your heart and doesn't let go. An intricate political fantasy full of people scarred by cruelty yet full of hope, determination and moments of well-earned joy." —Devin Madson